Access Map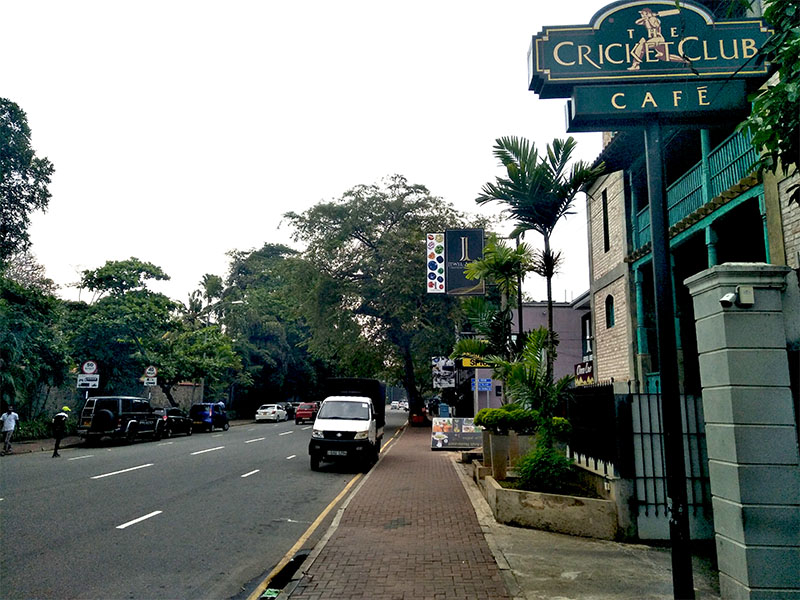 1
Go straight on "Cricket Club (on your right side)" in the Flower road on the Colombo 7 street.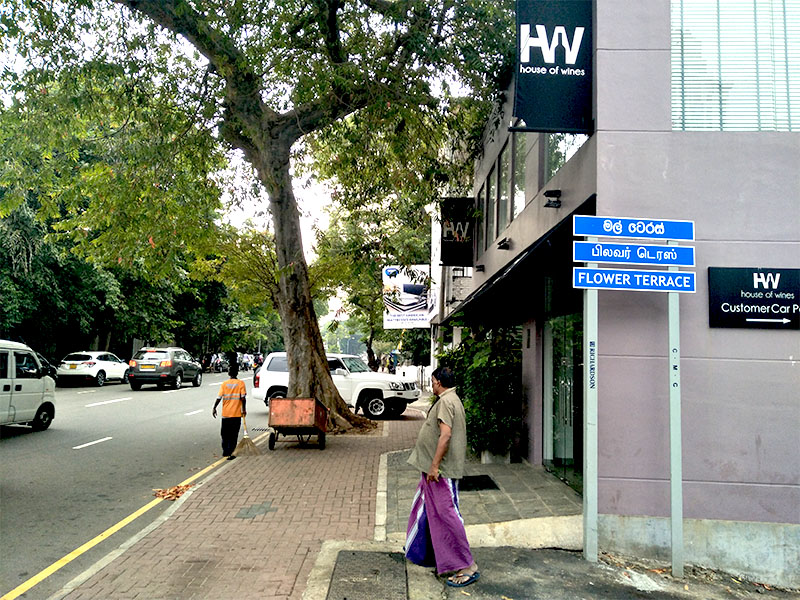 2
Passing through the "House of Wine".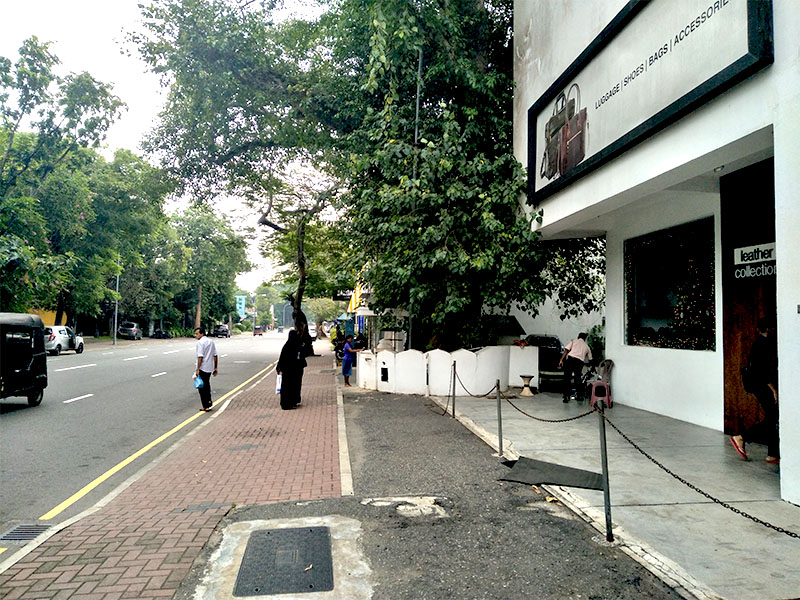 3
Turn right between the big linden and Leather collections parking lot.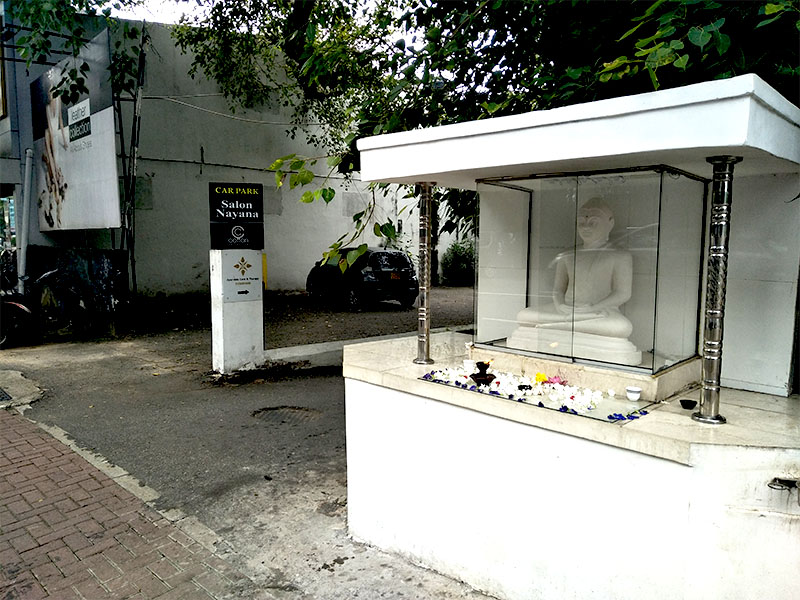 4
Statue of Buddha, next to the big linden.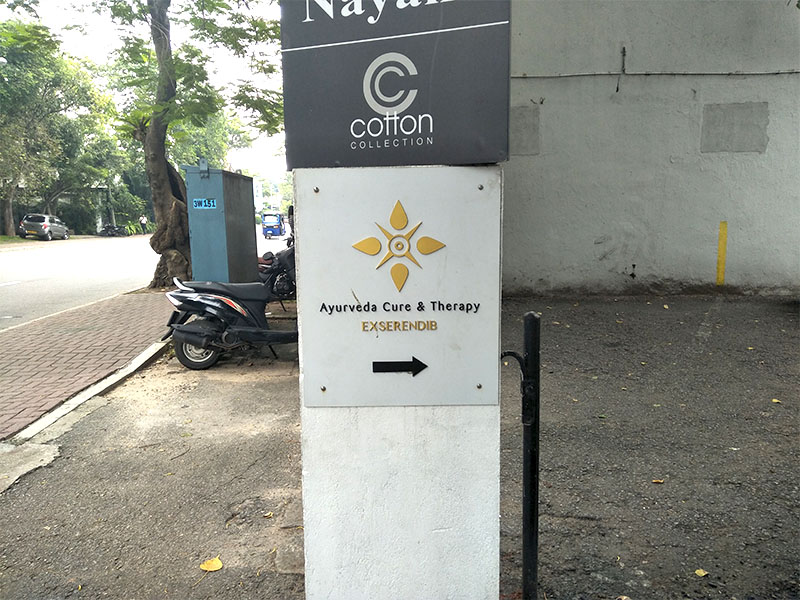 5
There's our signboard at the street corner.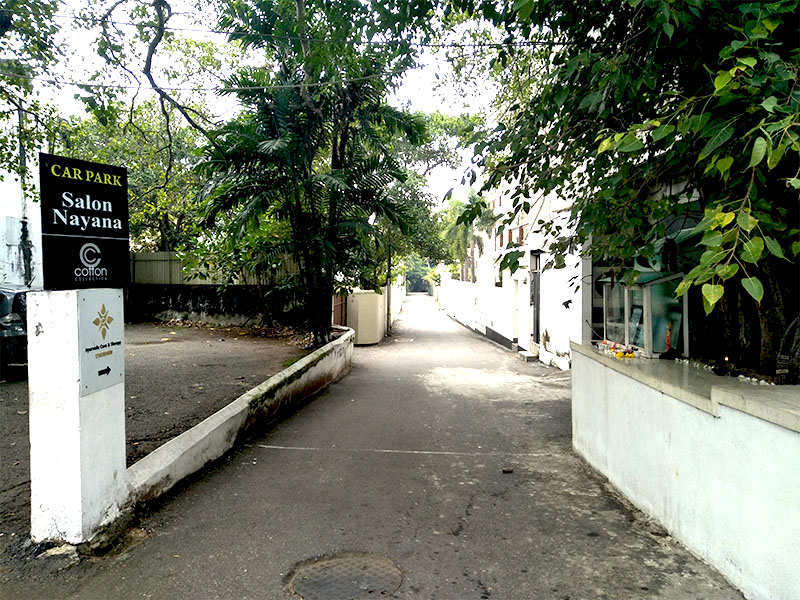 6
Exserendib is about 30 metres away.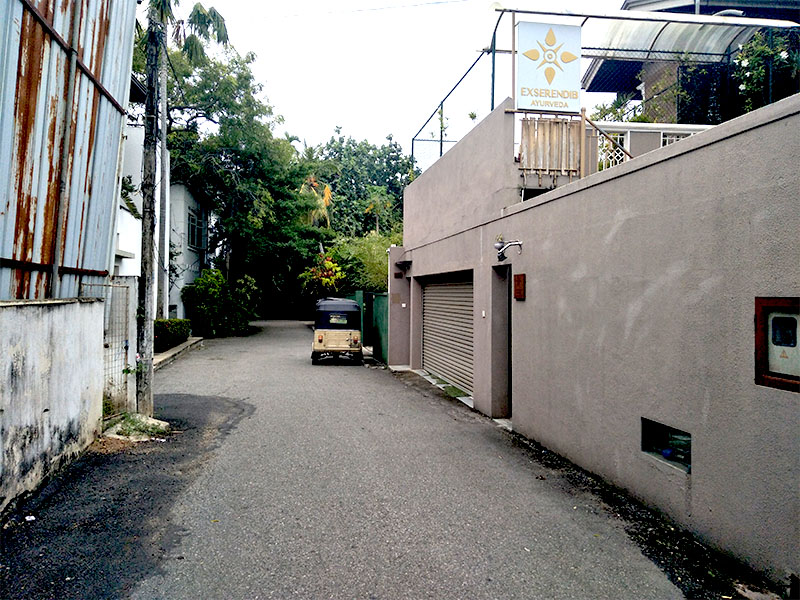 7
You will find Exserendib on your right.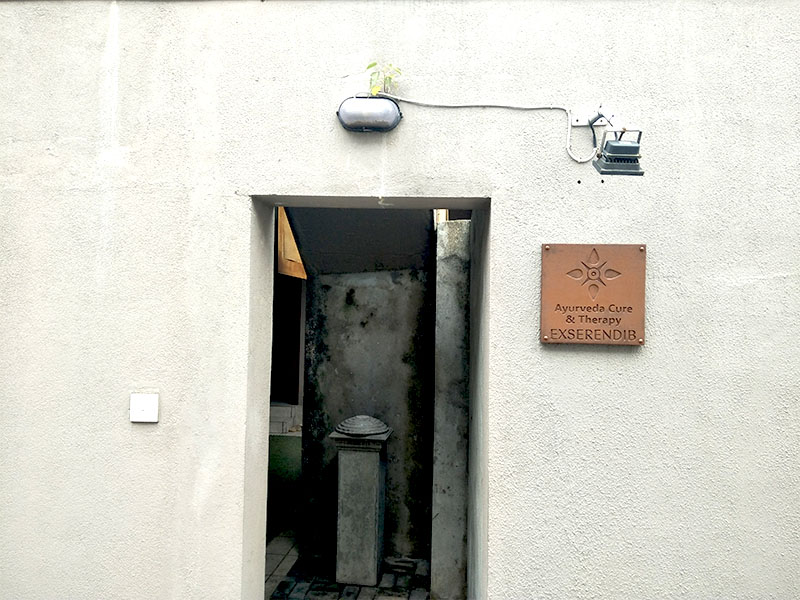 8
Welcome to Exserendib Ayurveda Cure & Therapy!