I was able to receive a full-scale treatment that I could not receive at a resort facility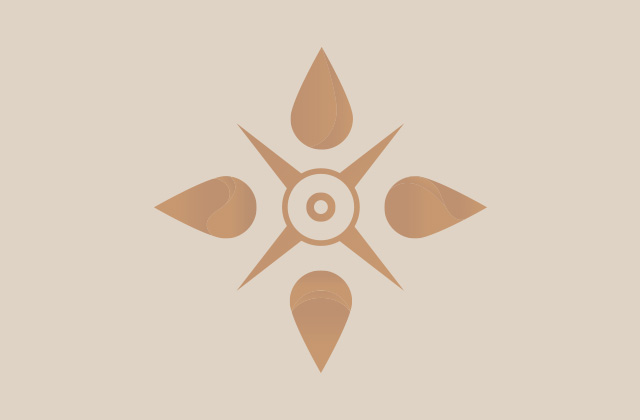 Australia / Female / Age: 44
Symptoms: Chronic pain,Wrist pain
Visited:14 Days
Treatments
Shiro Dhara×10,Body treatment×14,Herb Ball×13,Herb Steam×11,Face Treatment×5,Shoulder Treatment×5,Head Treatment×5
Comment
I am a restaurant owner chef, but I was chronically fatigued by busy everyday and my wrist always hurt due to occupational illness. I also stayed at the beachfront Ayurvedic resort facility for 14 days for refreshment.

However, as there are many other customers, there was no real feeling facing my symptoms, so I took it on the third day.So I came to here, then decided to visit for 14 days.

My body's fatigue and pain in the wrist have improved and I was pleased that the posture that faces the symptoms more than anything else. I was able to refresh my mind and body.